Pre-press
Professional devices help us to excellence in pre-press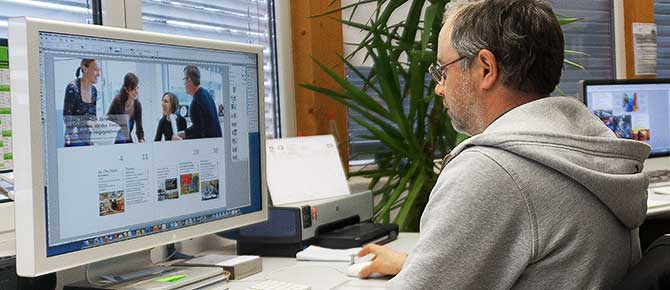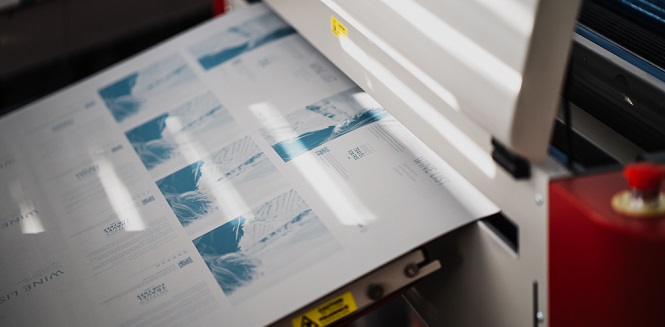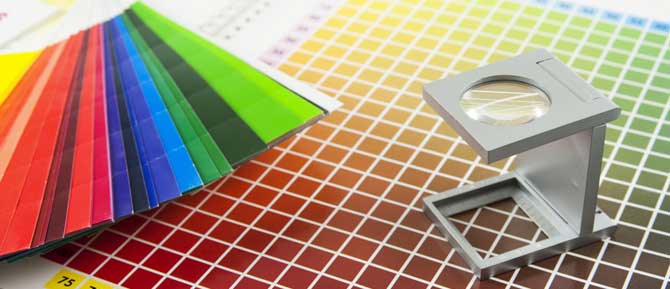 Creativity, modern Desktop Publishing and a close co-operation with our clients, enable us to deliver high class print products – tailor-made to your needs.
Processes like scanning, colour correction, stamping, page make-up, & finally ripping in the desired format are all followed in a defined sequence.
Equipped with state of the art technology, we are able to satisfy even the most sophisticated demands regarding layout, formats and offset printing.
Useful information
Indesign PDF Export-Einstellungen
Important! Compatibility: Acrobat 4 (PDF 1.3)
Output:
Color Conversion: Convert to Destination (Preserve numbers)
Destination: PSO Coated v3
Profile Inclusion Policy: Don't include Profiles
Downloads
Indesign CS6 Einstellungen für PDF Export
Indesign settings CS6
Equipment
Hardware
Mac PRO
iMac
Fujifilm Celebrant RIP Postscript Level 3
HP Designjet 1050 C
HP Scanner Scanjet G4050
Fujifilm Luxel Violet 9600 CTP
PressPerCent Colour Calculator
Software
Adobe Indesign CC
Adobe Illustrator CC
Adobe Photoshop CC
Quark Xpress 8,5
Microsoft Word