About us
Welcome at Südtirol Druck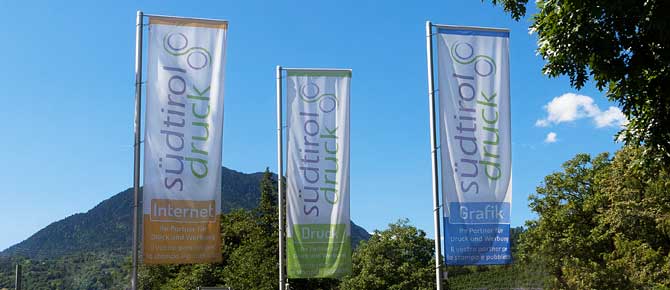 Südtirol Druck stands out for its sustained quality printing, the dedication to its customers, and the reputation of high quality printing it has developed. We take pride in producing work to a high standard and successful production is due to the fact that all staff works as part of a team.
We focus on your needs and requirements and customise our services with the aim of holistic customer care.
Your success through our services and products is our priority.
For many years now we have also been well-established in the international market. If you are looking for flexibility, high quality service and products to an adequate cost-performance ratio, we are the right partner for you.